About our company

Welcome to ZIKOOL Soda fountain machine, an ISO 9001:2008 Certified Indian Soda Fountain Machine Manufacturer Company based in Gujarat.
Our soda fountain machines are designed meticulously to meet the quality standards as well as expectations of our esteemed clients. Our machines are used widely in an array of diverse settings like restaurants, hotels, corporate offices, near railway stations, taxi stands, educational institutions, etc. The fact that we never compromise on quality and give high regards to client satisfaction has made us today, one of the established retailers in the ever competitive market.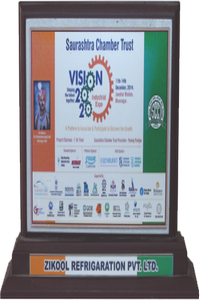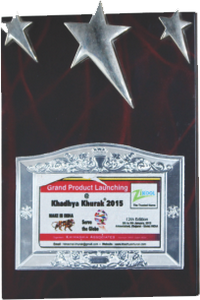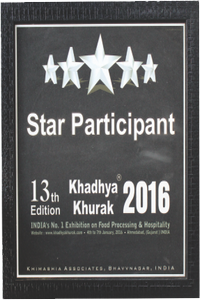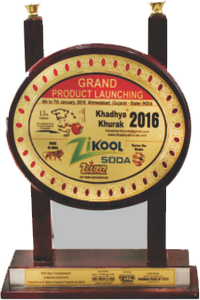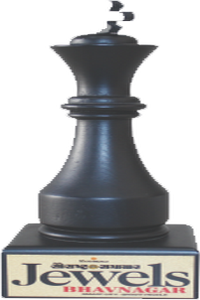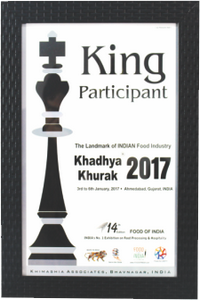 Our company was founded in 2004
Since 2004, We have vast manufacturing experience of Soda & Beverage Machines.
Why choose Zikool Soda Machine?
Our soda fountain machines come with easy operating system and has specially designed carbonetor tank.

Just order a soda fountain machine from us and enjoy amazing profits without any effort all the year round. Visit our website to have a glance at the glass cost estimation to explore more.

At Zikool we are manufacturing the best soda and beverage machines for soft drinks around the globe.
Well, there are some specialties that one can find only in the products offered by a reputed Soda Fountain Machine Manufacturer Company like us! These are mentioned below.
Pressure development system
Digital temperature control system
4 x 11 carbonate tank
High durability
Super cooling
Energy efficiency
User-friendly
Maintenance free
Long time strong soda